Quality care
We believe that you deserve the best treatment strategies available to manage your illnesses and maintain good health.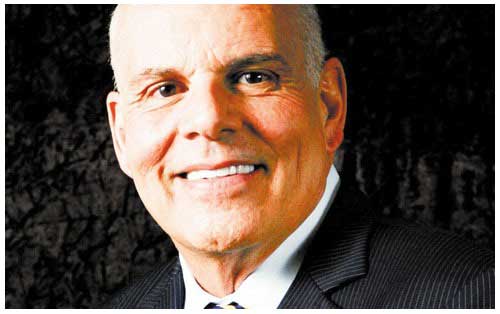 Meet The Team
Dr. Bellos is board certified in infectious disease and Internal Medicine. He has been in practice for over 30 years doing general infectious disease, HIV medicine, and primary care for HIV impacted individuals.
He completed his undergraduate studies at Rice University in Houston then attended Baylor College of Medicine. Upon graduation from Baylor, he did his Internal Medicine training at Tulane University Hospital in New Orleans and was Chief Medical Resident at Charity Hospital. His Infectious Diseases training was performed at the University of Miami where he became a faculty member with dual positions in Infectious Disease and Special Immunology.
Dr. Bellos moved to Dallas in 1990 where he joined Dr. Kevin Murphy's practice and subsequently developed his own private practice. He was involved in clinical research with many now commercially available HIV drugs and has over 60 published articles in peer-reviewed journals.