Advanced Testing and Screenings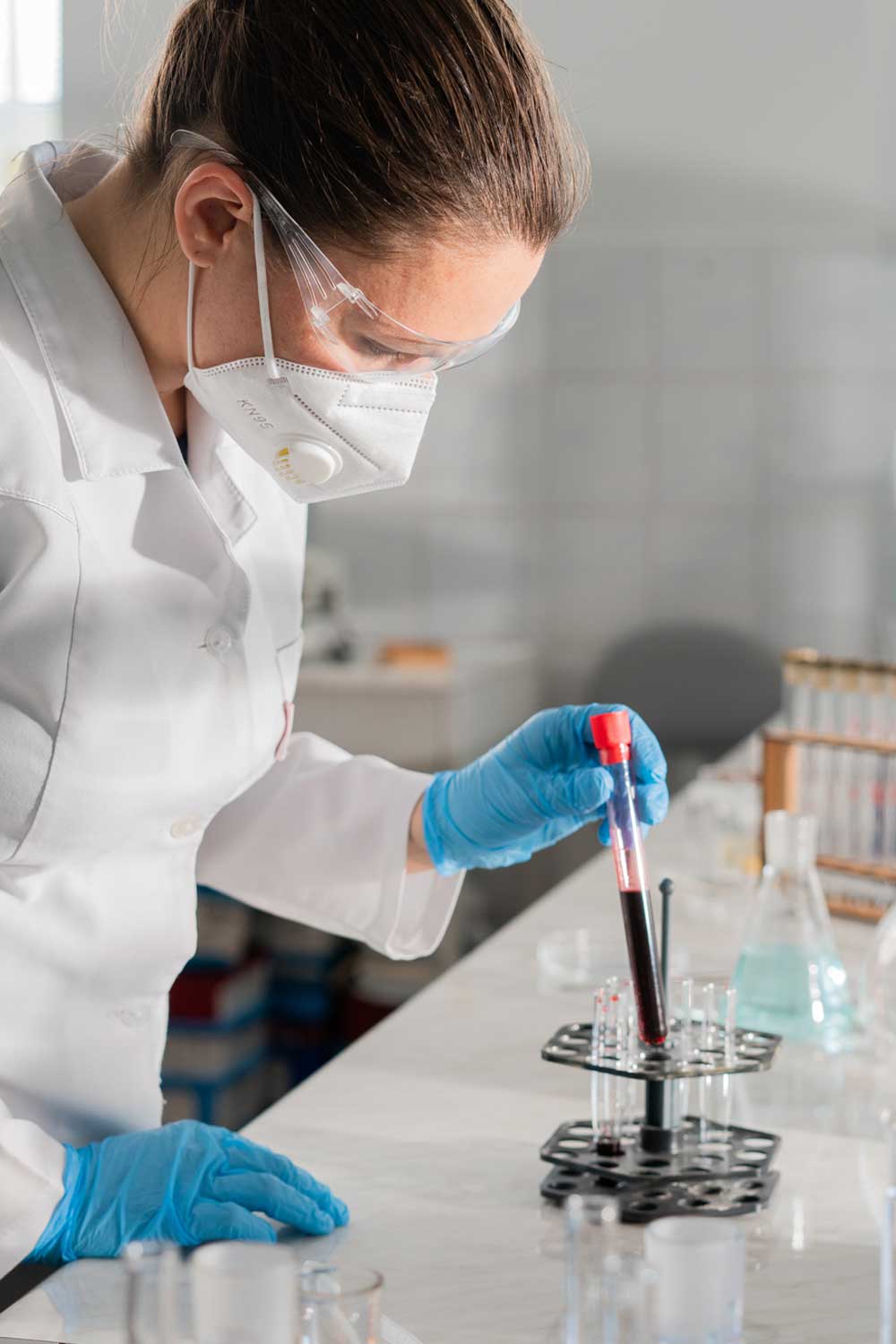 When you need advanced testing and screenings, it often means you need to go to another medical facility to get specialized testing or treatment — but that's not how it works at Texas Specialty Clinic in Dallas. We're dedicated to providing a "one-stop shop" for all of your medical care, so we offer extensive testing and screening on-site, from full-service lab and imaging services to therapies like behavioral counseling and physical therapy. Call the office to learn more about advanced testing and screenings, or schedule an appointment online if you need medical care.
(469) 496-2454
What are the advanced testing and screenings?
Advanced testing and screenings include many different services that help your physician at Texas Specialty Clinic diagnose and treat health conditions. In addition to diagnostic services like lab tests, ancillary care includes therapeutic services to support your rehabilitation and treatment.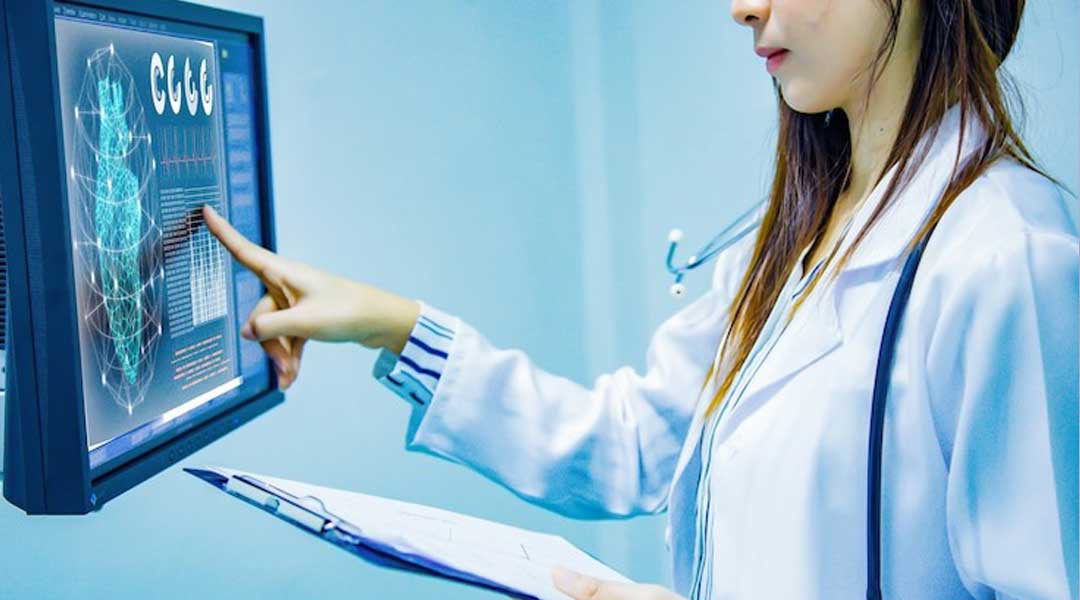 What tests are available from the on-site lab?
Texas Specialty Clinic offers a convenient on-site lab for diagnosing various health issues, including urinary tract infections, kidney disorders, diabetes, high cholesterol, inflammation, and nutritional deficiencies.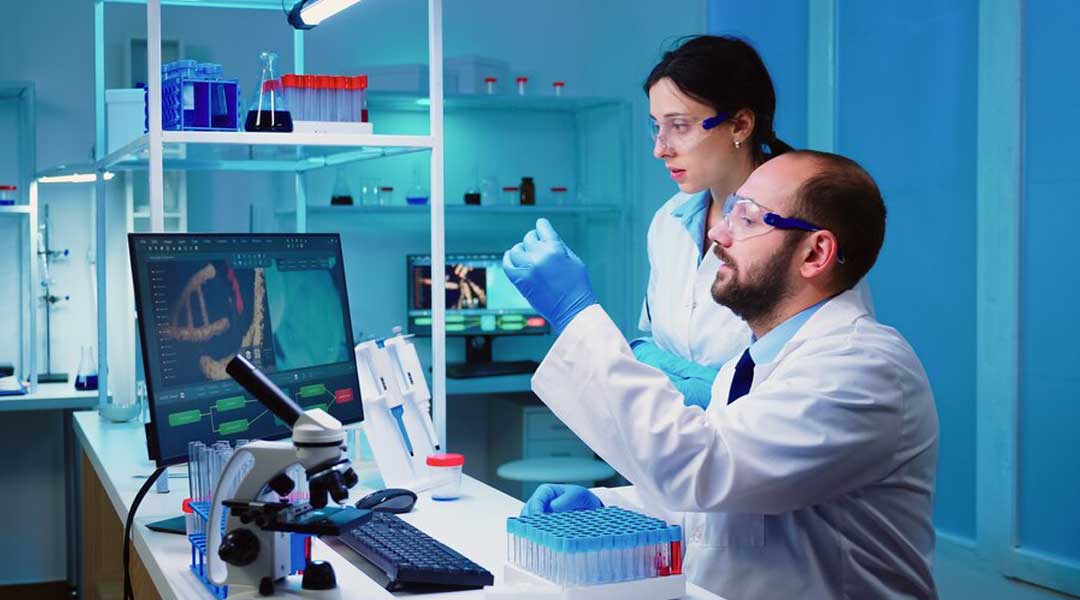 These are some of the tests available at their on-site lab:
Routine blood testing
Urinalysis
Specialized lab tests
Heart attack lab tests
Neurochemical deficiency
DNA testing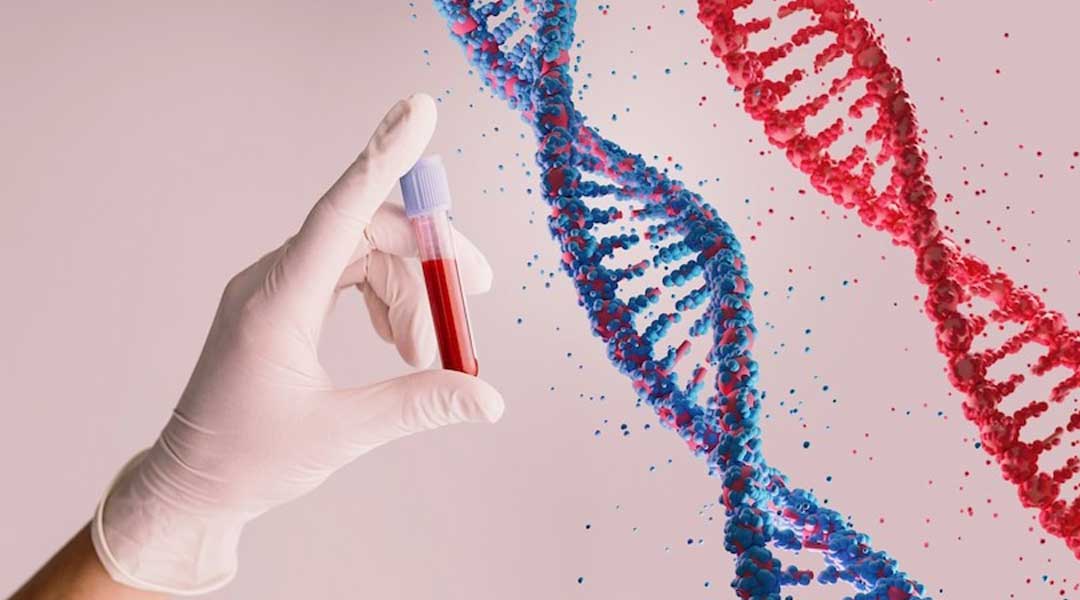 What radiology and imaging services can you receive?
Patients at Texas Specialty Clinic have access to complete on-site radiology and imaging services. These tests allow your doctor to quickly diagnose diverse health conditions so you can get early and accurate treatment tailored to your specific health needs.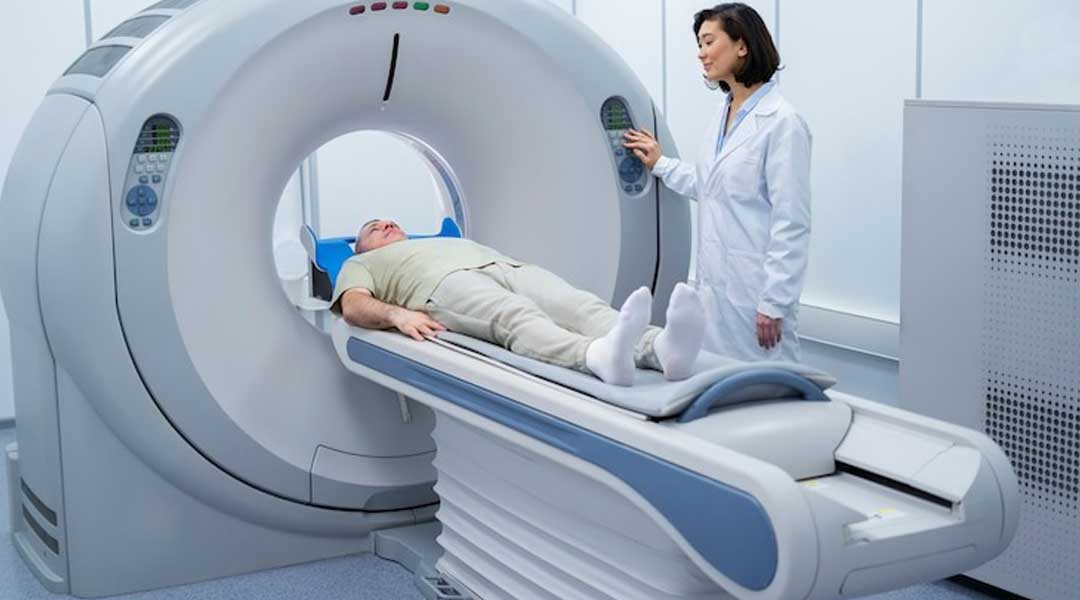 This list includes some of the radiology and imaging services are available:
X-rays
Electromyography to test nerves
Cardiovascular studies:
Stress testing
Echocardiogram
Electrocardiogram (EKG)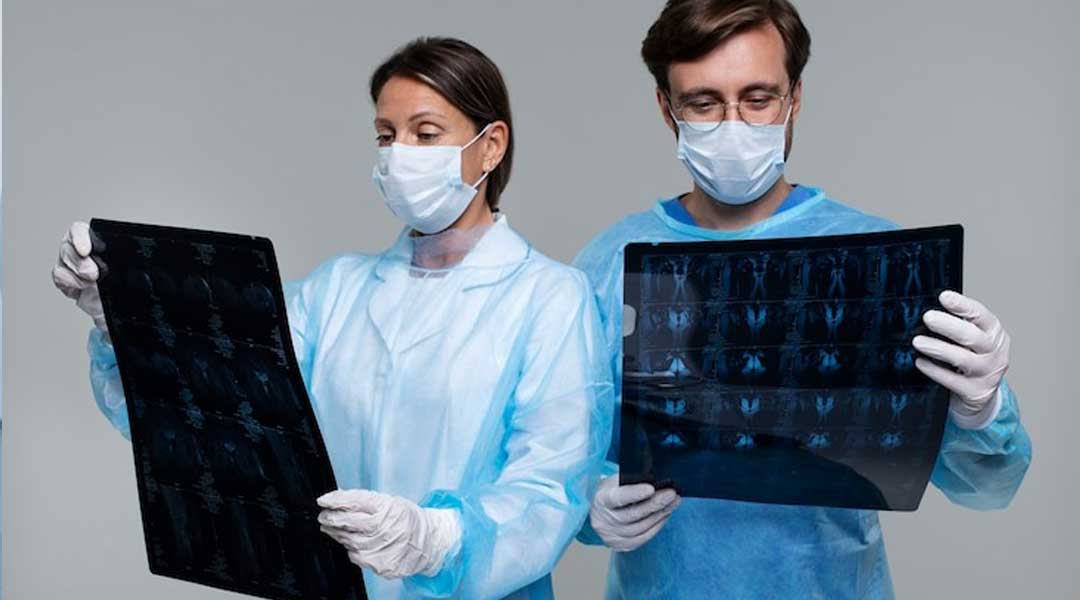 Vascular studies for blood circulation
Ankle-brachial indices (ABI)
Sonograms (ultrasounds)
Fetal
Pelvic
Thyroid
Abdominal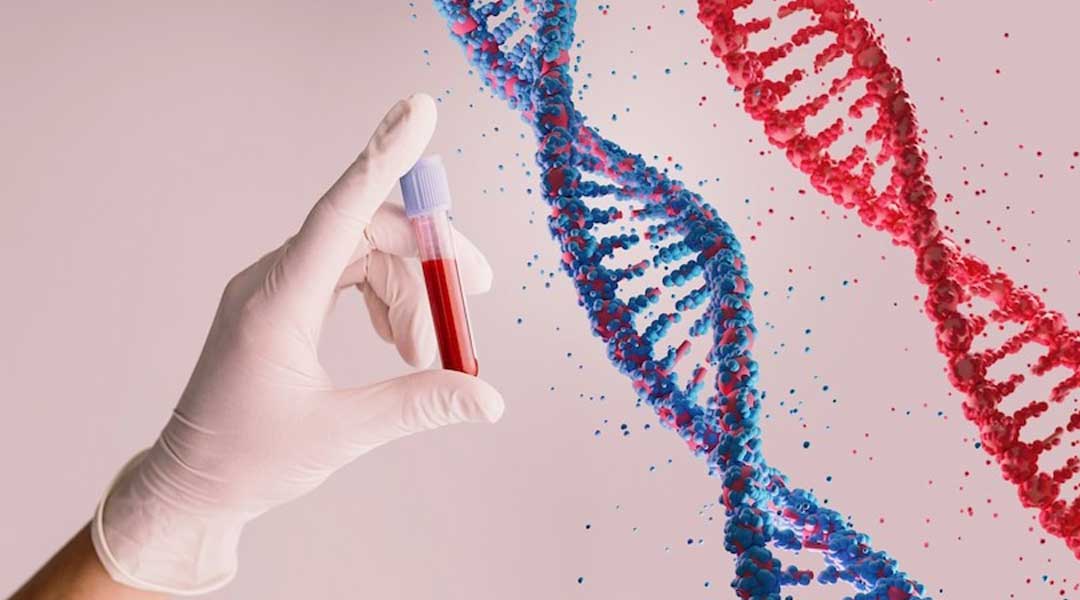 What other advanced testing and screenings are available?
Texas Specialty Clinic offers ancillary care beyond lab and imaging services, including tests for urinary bladder problems, asthma, and glaucoma. They also provide preventive measures, spirometry, retina scans, and urodynamic studies. On-site pharmacy and walk-in urgent care are also available.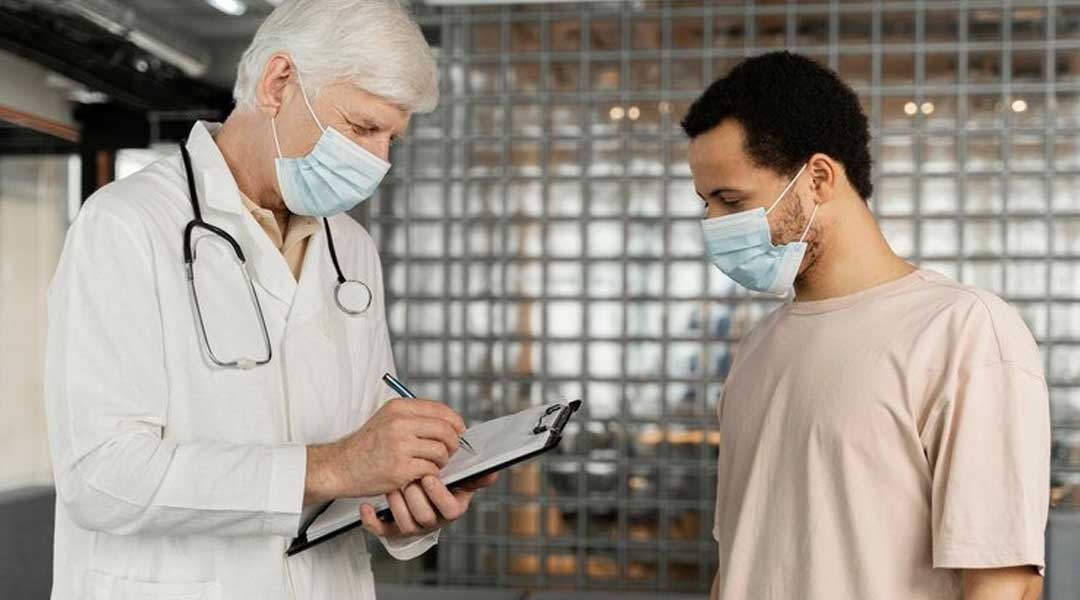 Can you receive therapeutic ancillary services?
The team at Texas Specialty Clinic offers therapeutic services that aren't commonly available in most family practices. Their dedication to providing holistic services and providing one-stop medical care is evident in the therapeutic services offered on-site by licensed counselors and chiropractors.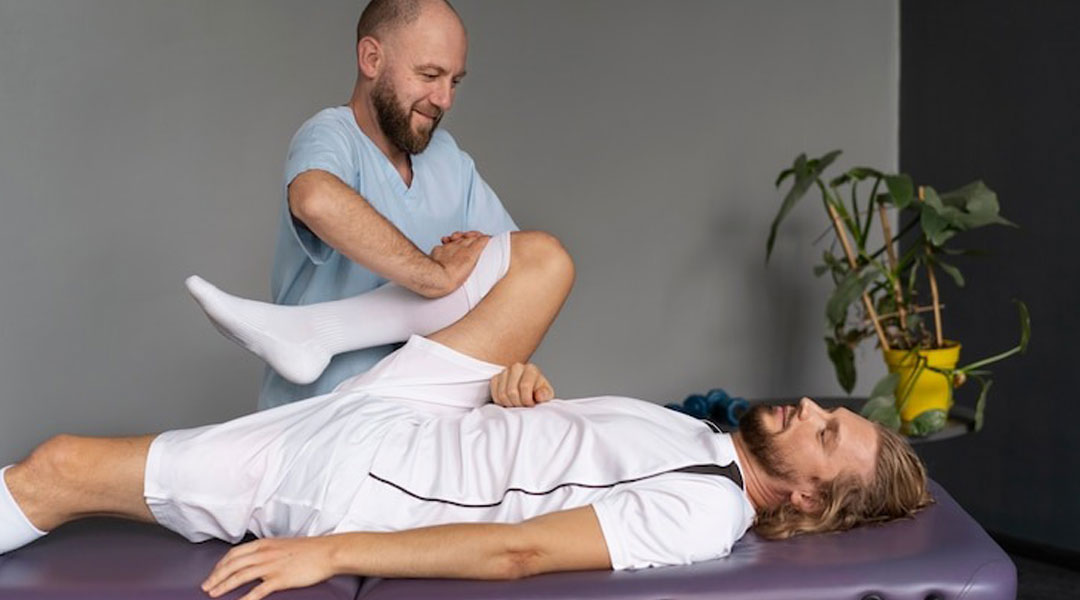 These services include:
Physical therapy
Behavioral health care, such as cognitive behavioral therapy
Counseling and ADHD management
Life Coaching
Call or go online today to schedule an appointment with Texas Specialty Clinic.
(469) 496-2454